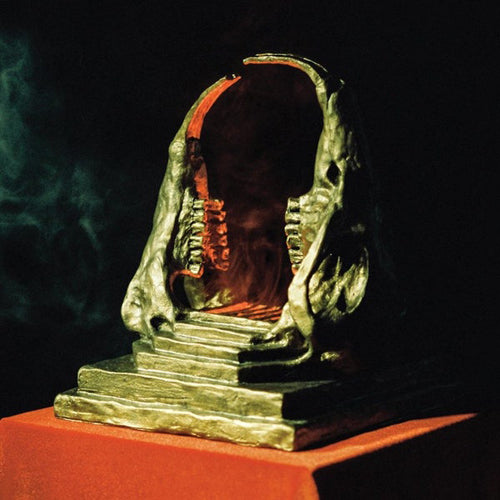 KING GIZZARD & THE LIZARD WIZARD 'Infest The Rats Nest' LP
Limited USA EDITION. Black/ Red vinyl!! Gatefold jacket.
The planet is in trouble. Dire trouble. But fear not: Melbourne, Australia seven-piece King Gizzard & The Lizard Wizard have returned with Infest The Rats' Nest to save us all, this time armed only with blast beats, an arsenal of well-oiled guitars that are locked and loaded, and a desire to melt faces clean off. Their fifteenth studio album, Infest The Rats' Nest is by far The Gizz's hardest and heaviest album to date. How metal is it? Very Metal. Maybe even more.