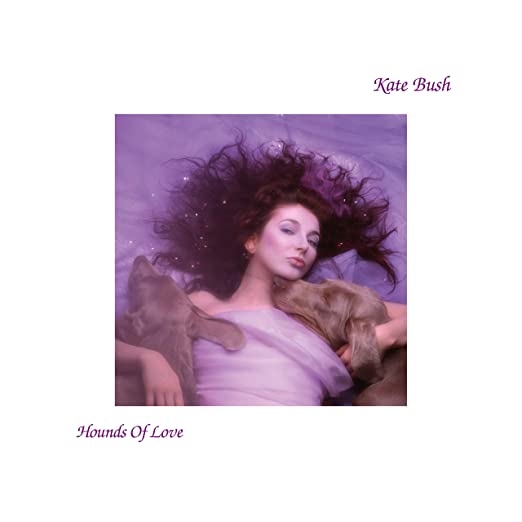 KATE BUSH 'Hounds Of Love' LP
Remastered Album On 180g Heavyweight Heavyweight Vinyl LP. Remastered by Kate Bush & James Guthrie.
The fifth studio album from Kate Bush, Hounds of Love was released in 1985. The commercially successful album features the single "Running Up That Hill" which became one of her biggest hits & features on the smash hit Netflix series STRANGER THINGS.
Features:
• 180g Vinyl LP
• Remastered by Kate and James Guthrie
Selections:
Side A:
1. Running Up That Hill (A Deal With God)
2. Hounds of Love
3. The Big Sky (7" mix)
4. Mother Stands for Comfort
5. Cloudbusting
Side B:
6. And Dream of Sheep
7. Under Ice
8. Walking the Witch
9. Watching You Without Me
10. Jig of Life
11. Hello Earth
12. The Morning Fog