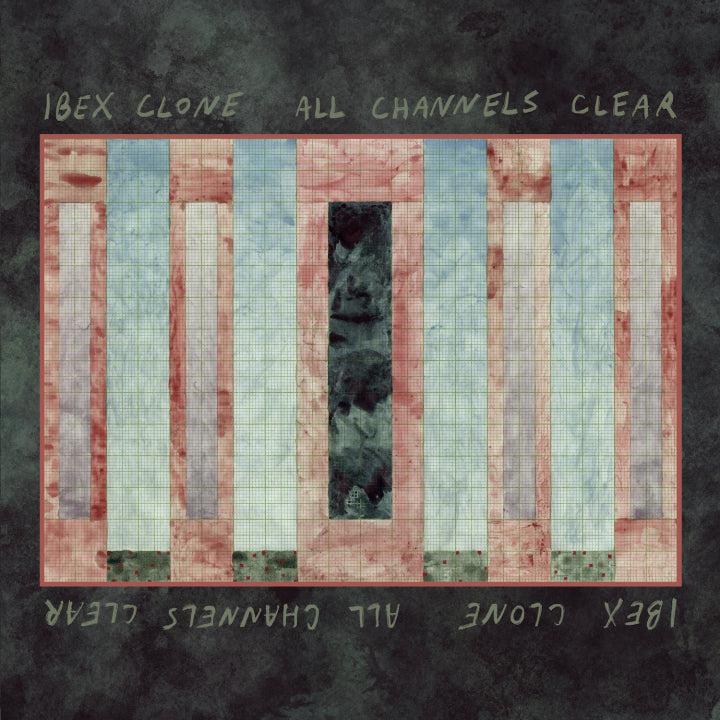 IBEX CLONE 'All Channels Clear' LP
Highly recommended by PCR Staffers! The debut long player from Memphis's IBEX CLONE - on Goner Records.

With All Channels Clear, IBEX CLONE develops the woozy, folk-tinged post-punk of their excellent debut From Nowhere into a catchy, complex approach to the pastoral power pop of XTC, the Meat Puppets, and Guided By Voices. These ten beautiful tracks tunnel back through the shredded remains of folk, pop, blues and psychedelia to rediscover the real, the human, and the good in this world. Listen close and you'll hear the ramshackle chime of Big Star, the fingerstyle melodicism of John Fahey and Gimmer Nicholson, and the wild experimentalism of Amon Düül II. Ibex Clone doesn't offer an antidote or a soundtrack to a world in rapid decline, but instead a window into something much stranger and, maybe—if one can find the path—better.