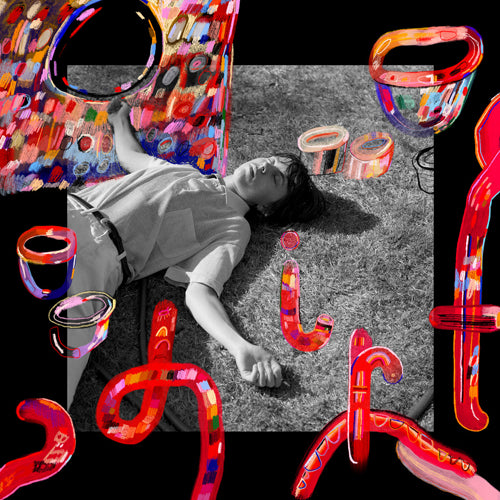 HAND HABITS 'dirt' 7"
'dirt' is the latest EP from Hand Habits, the songwriting project of Meg Duffy. Out via Milk! Records.

Comprised of two songs, "4th of july," a simmering swell of chaos and beauty and "i believe in you," a favorite of Duffy's from the Neil Young canon, the EP finds the songwriter exploring themes of growth and finding ways to let go of the parts of their past that no longer serve them.

After cutting their teeth in the upstate New York d.i.y. music scene and several years of session and touring guitar work for Kevin Morby, and a long list of other artists, Duffy released their debut album Wildly Idle (Humble Before the Void), a home-recorded, self-produced work that announced the project as a full-time affair.

While their follow-up album placeholder saw them working with producer Brad Cook at Justin Vernon's April Base Studios and garnering praise from such outlets as NPR which called the work "their most fully realized statement" and the Los Angeles Times which praised the work as a "virtually seamless country rock album, with verses moving fluidly into choruses that travel unimpeded across sparkling, architecturally sophisticated bridges." dirt showcases an artist returning to the fertile creative ground of their home.