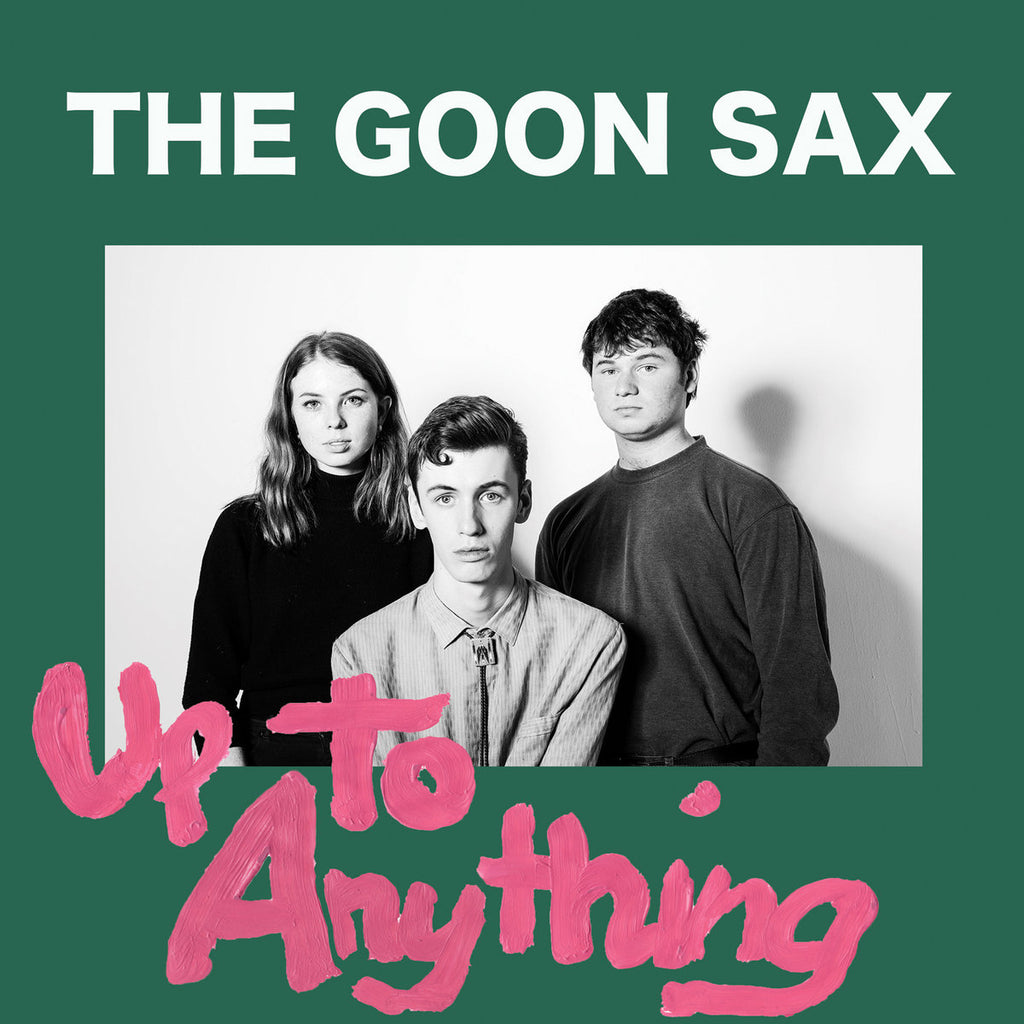 GOON SAX 'Up To Anything' LP
Up To Anything is the debut album by Brisbane trio The Goon Sax.
Louis Forster, James Harrison and Riley Jones are all 17-18 years old. They make pop music. They have refined tastes - they love the Pastels, Talking Heads, Galaxie 500, Bob Dylan and Arthur Russell. On Up To Anything they pull off the almost impossible, capturing the awkwardness, self-doubt and visceral excitement of teenage life, while still in the thick of actually living it.