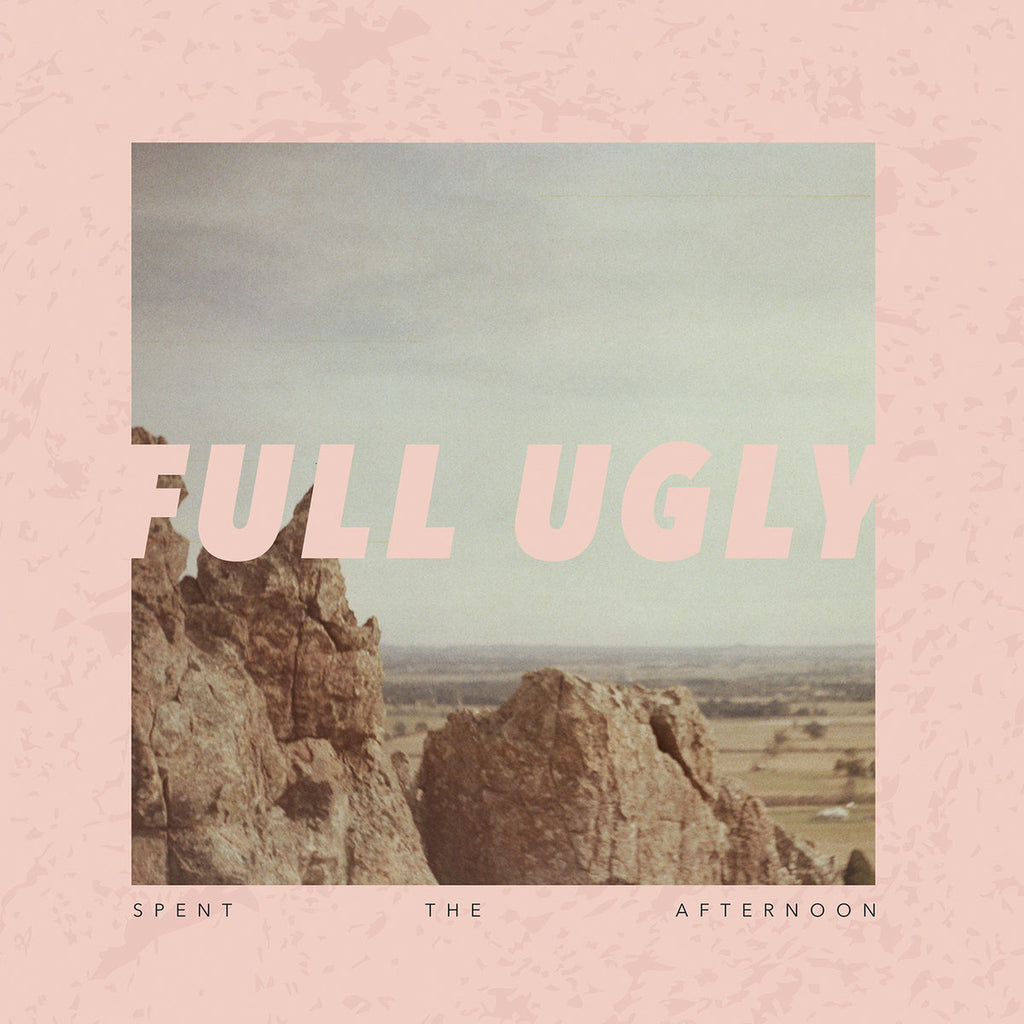 FULL UGLY 'Spent The Afternoon' LP
Full Ugly is primarily a vehicle for the songwriting of one Melbourne native, Nathan Burgess. Thomas Mendelovits, of long-time Melbourne outfit Milk Teddy, joined after seeing Nathan play an acoustic set with lead guitarist and old school mate Michael Caterer (Scott & Charlene's Wedding, Love Connection). After a few three-piece shows, Zach Schneider (Great Outdoors, Totally Mild) approached the band and offered to round out the line-up as a four-piece, affording Burgess's almost naïve country-rock sensibility a more exploratory feel. Today, Nathan McFarlane provides lead guitar since Caterer's relocation to New York with Scott & Charlene's Wedding.

Spent the Afternoon was recorded and mixed by Jack Farley (Twerps, Panel of Judges, Beaches) at Transient Studios mid-2011, prior to Caterer's move to New York. Farley's naturalistic approach suited the band well and the album was finished quickly and with little fuss. It is a product completely of and for Melbourne; those trademark sunlit guitars shine over a slow and comfortable groove, life is documented in a way that allows true insight into the flourishing music scene in which Full Ugly now find themselves at the fore.