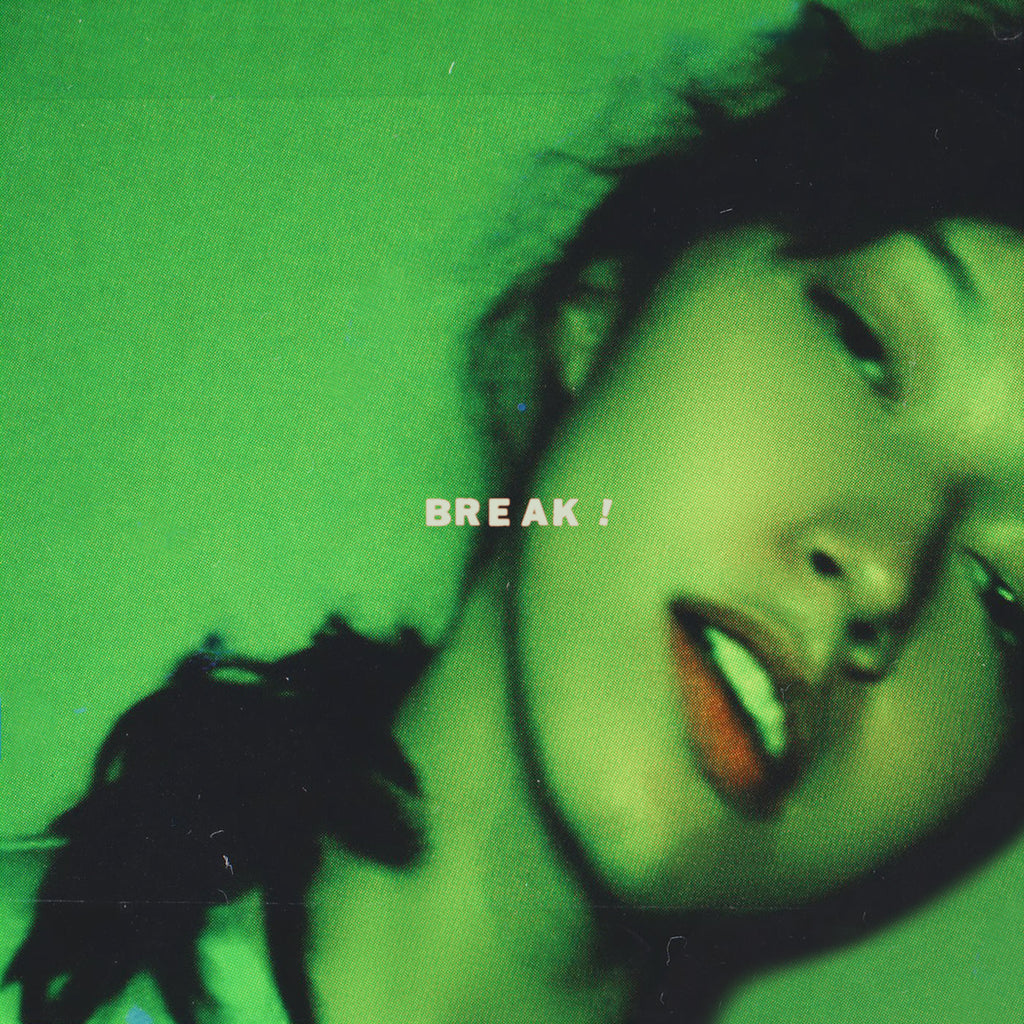 FAZERDAZE 'Break!' 12"
Amelia Murray, the artist behind
Fazerdaze
, has announced her first project in over five years. The forthcoming EP Break! is out now via Flying Nun Records in NZ and AU. The EP takes stock at an emotional bottom and crafts an empowering portrait of surrender and personal reclamation.
Fazerdaze's debut LP, 2017's Morningside, launched Amelia onto the global stage with rave reviews from publications like Pitchfork and Mojo and tours to the other side of the world from her previous home base of Tāmaki Makaurau. But the wheels were coming off behind the scenes. A combination of unhealthy personal relationships, feelings of unworthiness regarding her burgeoning success and general mental exhaustion soon began to manifest in her musical output; for years, Amelia found she couldn't finish a single song. That is until she relinquished resilience as a badge of honour and let herself crack open.
Break! was completed during a three-month-long lockdown in NZ while Amelia was living in solitude for the first time and directly in the aftermath of a nine-year-long relationship. Amelia says of Break!, "I wish I had broken earlier because it was one of the truest things I ever did for myself. This EP is about finally allowing myself to give up. It's about severing from the people in my life that weren't good for me and ditching the false parts of myself that were conditioned and not authentic. It's everything I wasn't allowing myself to feel over the past few years; angry, disappointed, cynical, exhausted and over it."
SIDE A
1) BREAK!
2) WINTER
3) THICK OF THE HONEY
SIDE B
4) COME APART
5) OVERTHINK IT
6) FLOOD INTO