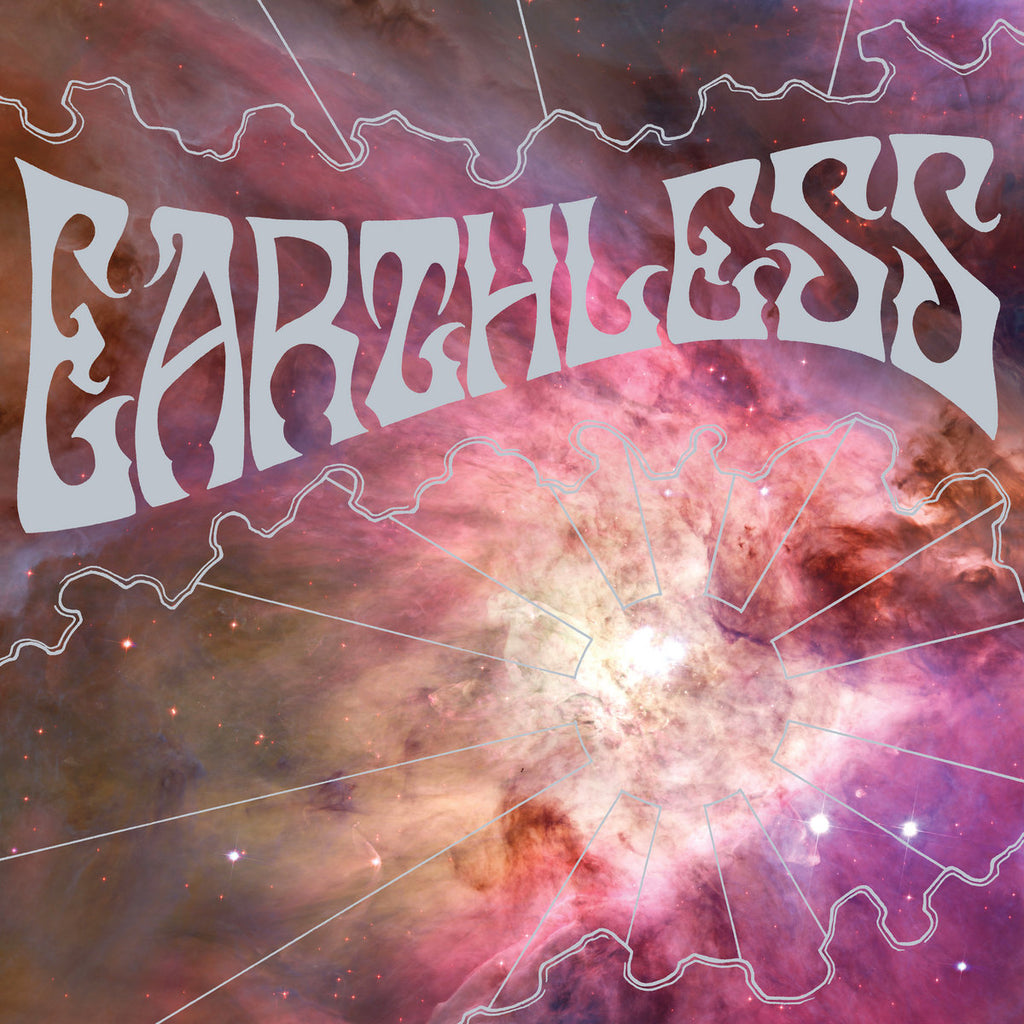 EARTHLESS 'Rhythms From A Cosmic Sky' LP (Splatter)
Limited edition deluxe re-issue - pressed on Purple Splatter colour vinyl w/ bonus 7-Inch!
The sophomore album from heavy psych-stoner rock legends Earthless;, remastered for a 2022 deluxe re-issue. Vinyl contains full length LP on clear with purple splatter plus a 7".