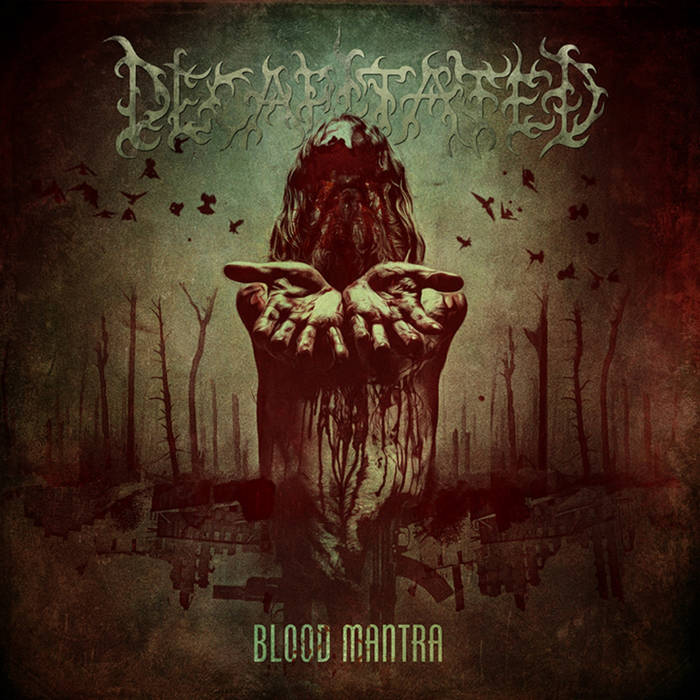 DECAPITATED ' Blood Mantra' LP
Formed in 1996, DECAPITATED built a reputation over the years as one of the international leaders of their genre. Over their near 20-year career they has released seven studio albums, which are considered to be some of the most influential death metal releases of the 21st century. 
Blood Mantra is the sixth studio album, released on 22 September 2014 in Poland via Mystic Production and later in September via Nuclear Blast Records in other regions.