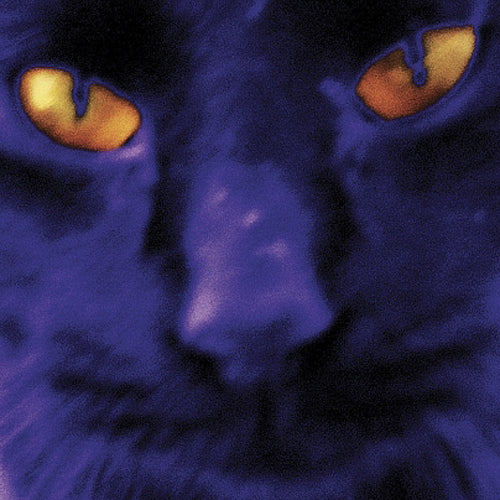 DAVID KILGOUR & THE HEAVY EIGHTS 'Bobbies A Girl' LP
Brilliant new album from NZ's DAVID KILGOUR (The Clean)...highly recommended by PCR staff. 'Cats Eye Swirl' colour vinyl!!
The atmosphere of Bobbie's a girl does feel a bit mysterious. Perhaps less of the jangly distortion of Kilgour's other work, the album's ten songs exude a fantastic hazy warmth, with a light psychedelia that recalls '60s outfits like The Byrds and The Velvet Underground. Four decades into his career, Kilgour remains as creatively restless as ever. Wherever that drive takes him next, you'll want to follow.