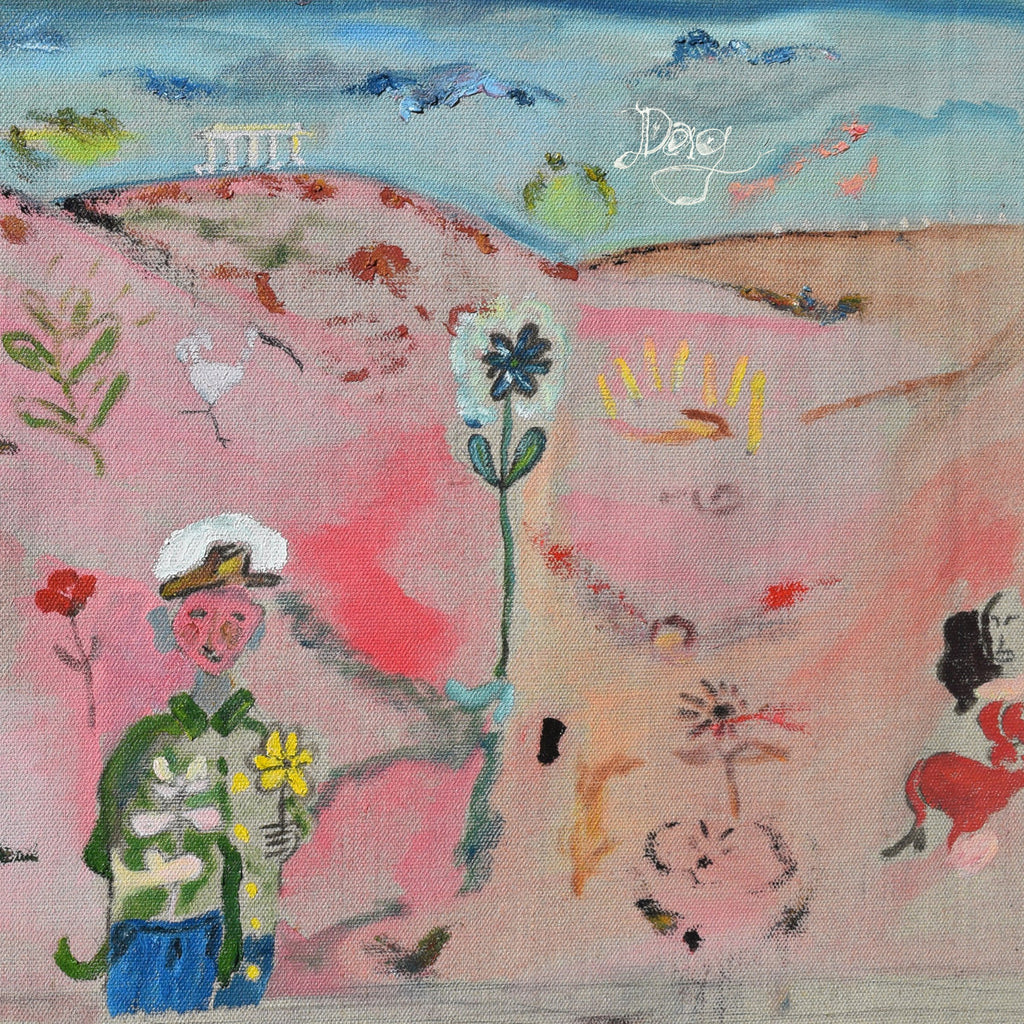 DAG 'Pedestrian Life' 2LP
'Pedestrian Life' is the latest offering from lo-fi/ DIY musician DAG & centres songs about the everyday ethereal, and dead ways of living on a dying planet. The 2023 long player follows the much lauded and widely received debut, Benefits of Solitude.

Double LP - on Bedroom Suck Records.

Originally written in 2016, 'Point of You' showcases singer Dusty Anastassiou's simple yet powerful songwriting and knack for hard-hitting lyricism. It hints at an enormous development in Dag's sound, being the first single to feature the hypnotic rhythm section of Dave McMillan (drums) and Dan Ford (bass) — with beautiful contributions from Lily Tait (violin) and Francisca Castro-Merino (backing vocals).