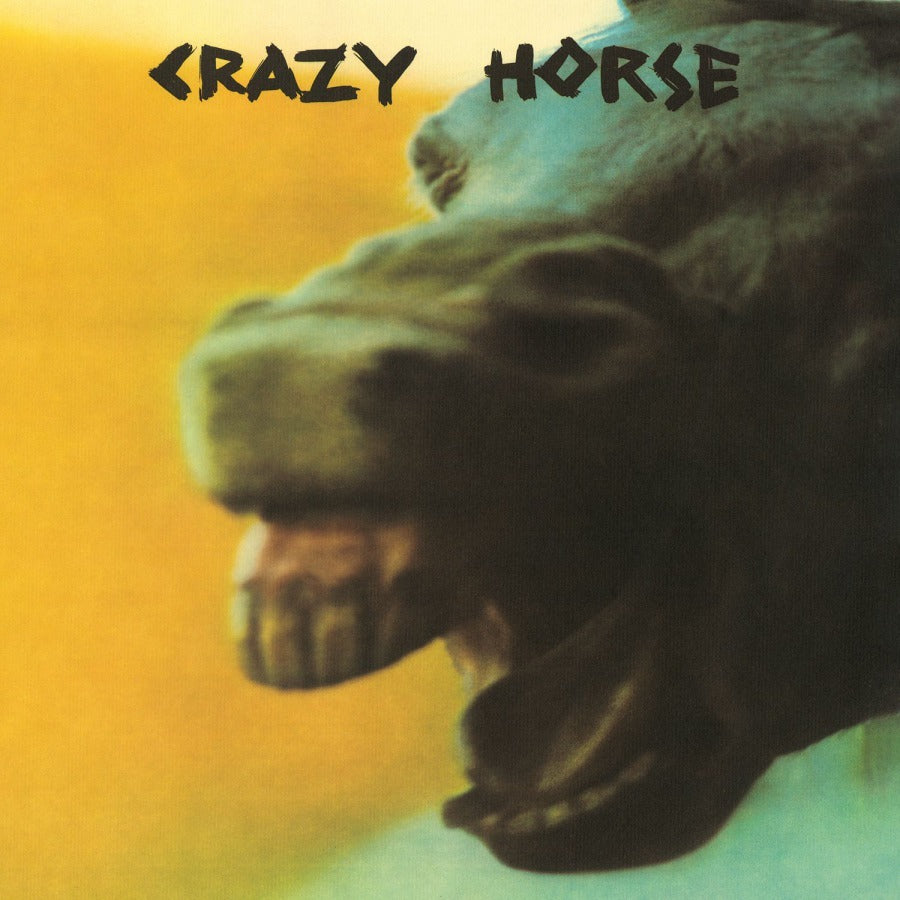 CRAZY HORSE 'Crazy Horse' LP
Crazy Horse is an American rock band best known for their association with Neil Young, with whom they have recorded and performed live since the late 60s.

Their self-titled debut came out in 1971, although members of the band had already released a previous album as The Rockets and had appeared on record twice with Young. It was the only album to feature guitarist and vocalist Danny Whitten, and the final album he released before his death. Alongside Whitten, Neil Young, Russ Titelman, Jack Nitzsche and Nils Lofgren served as primary songwriters. "I Don't Want to Walk About It", ended up being covered multiple times, as well as "Dance, Dance, Dance" and "Gone Dead Train", which already were covers. It merely confirms that the legacy of this album is nothing short of impressive.