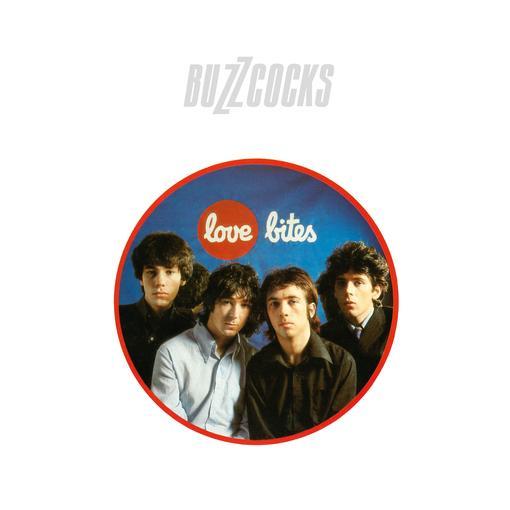 BUZZCOCKS 'Love Bites' LP
Buzzcocks' seminal second album, lovingly restored and re-mastered from its original quarter inch tapes for the first time since its 1978 release! 

Love Bites features the band's highest charting single, and arguably best-known song, "Ever Fallen In Love (With Someone You Shouldn't've)!" An absolute classic slice of garage-power-pop.