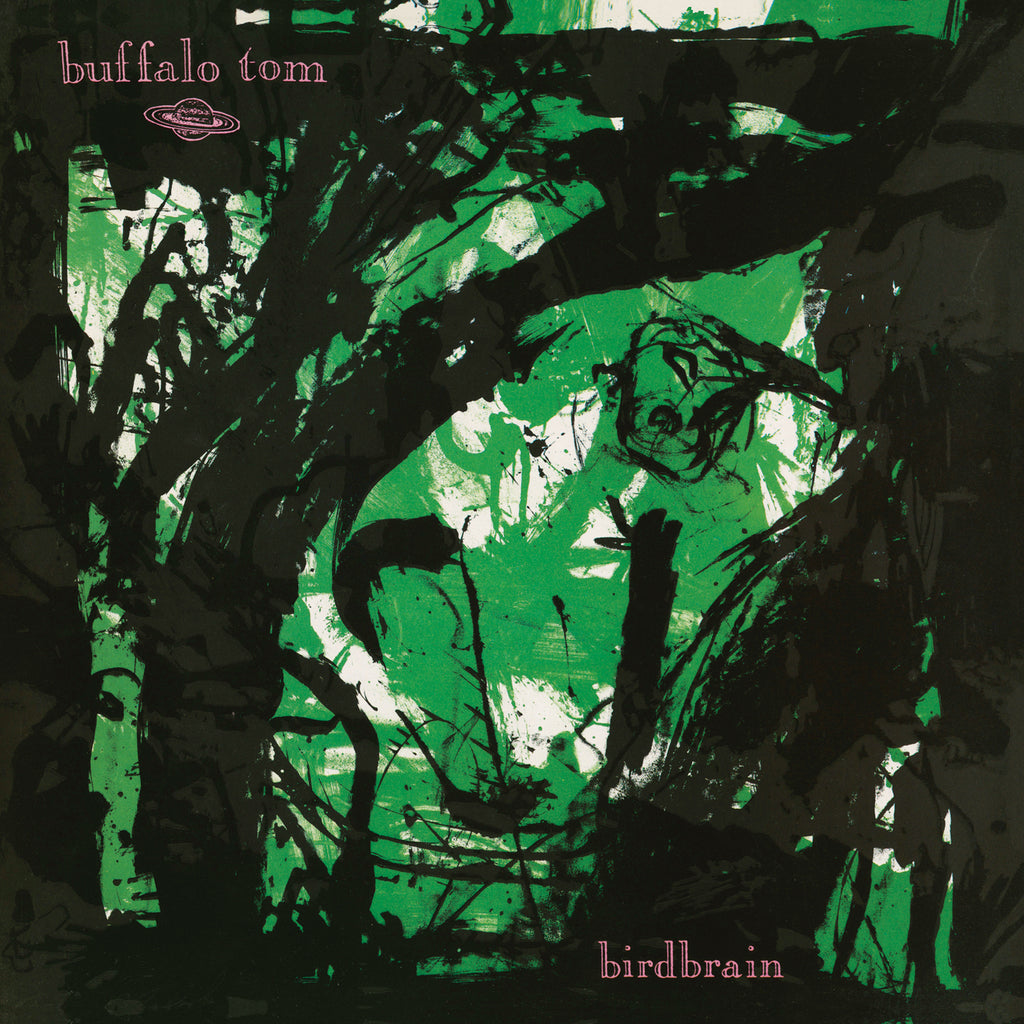 BUFFALO TOM 'Bird Brain' LP
Beggars Arkive released a limited edition 30-year Anniversary edition of Buffalo Tom's epic second album Birdbrain in October 2020. Available on mint green vinyl, the album has been out of print for years.

Buffalo Tom (Bill Janovitz, Chris Colbourn and Tom Maginnis) formed at the University of Massachusetts at Amherst in 1984 - a breeding ground of post punk guitar bands like Dinosaur Jr. and Pixies. The three longstanding bandmates recognize the achievement of their longevity as a creative unit. Initially offering a raw, propulsive sound that emphasized Janovitz's imposing guitar squall on such early releases as 1989's Buffalo Tom and 1990's Birdbrain, Buffalo Tom's early approach gave way to a more melodic, yet no less distinctive, style on 1992's Let Me Come Over (including the hit ballad "Taillights Fade"), 1993's Big Red Letter Day (including the hit "Soda Jerk") and 1995's Sleepy Eyed.

Their friendship with J Mascis helped the band's career take off by assisting with the production on the band's first two albums; their self-titled debut, and Birdbrain.

Since Birdbrain's release 30 years ago, many songs from it album have become live favorites including the epic title track "Birdbrain", and "Enemy". Trouser Press wrote that "[Birdbrain] boasts most of Buffalo Tom's best songs."

Buffalo Tom continues to make fantastic music, and they only get better with time. Their most recent album Quiet and Peace, came out in 2018.