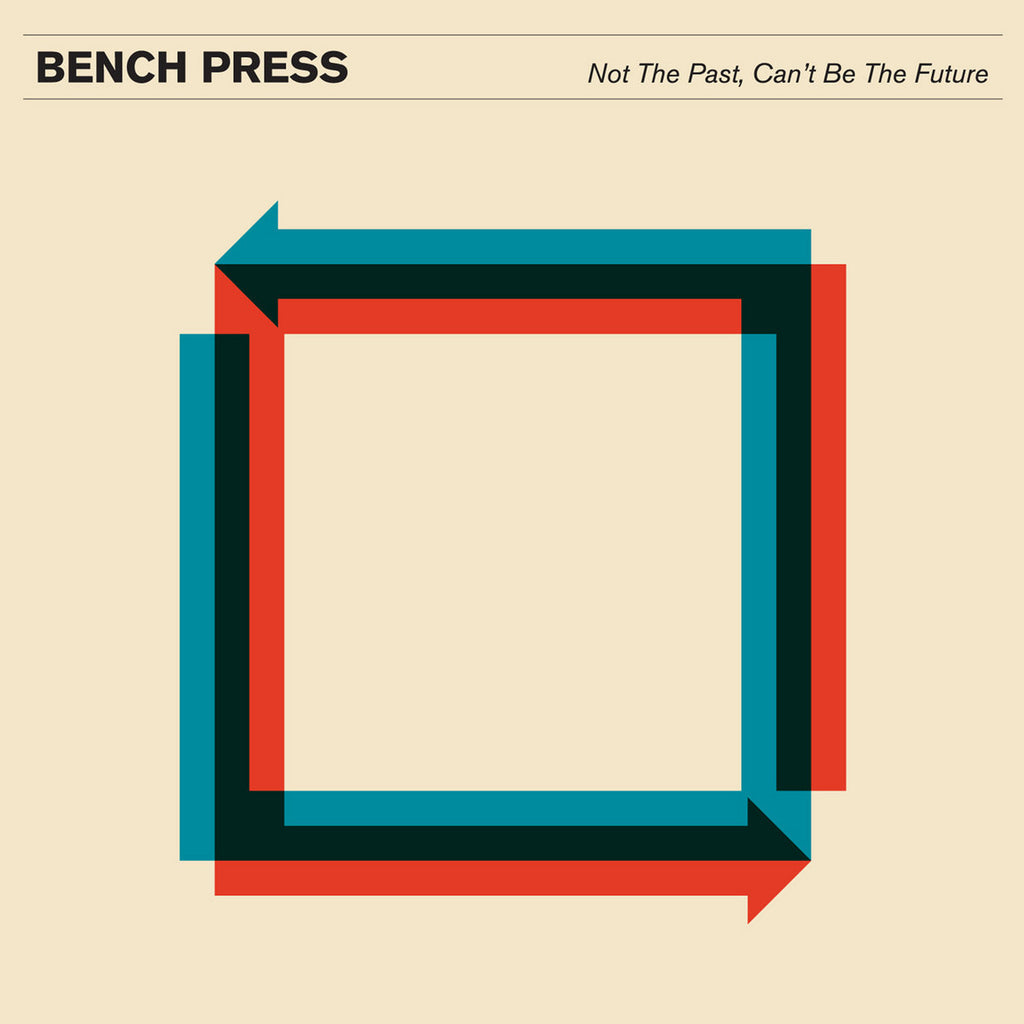 BENCH PRESS 'Not The Past, Can't Be The Future' LP
On their second full-length, Bench Press have refined their sound by maintaining some the frantic aggression of their self-titled debut, but have also brought a tighter approach to both melodicism and structure. Almost every song clocks in at under three minutes as a testament to their 'don't bore us, get to the chorus' philosophy. Bench Press project the wirey minimalism of early Talking Heads and Devo through a lens of heavier late-80s contemporary post-punk in a distinct shade of Melbourne garage. What was once easily categorised as post-punk can just as accurately be described as 'really, really loud pop music' and it's really, really good.

Recorded & mixed by Paul Maybury (Cable Ties, Loose Tooth, Rocket Science). Mastered by Mikey Young.