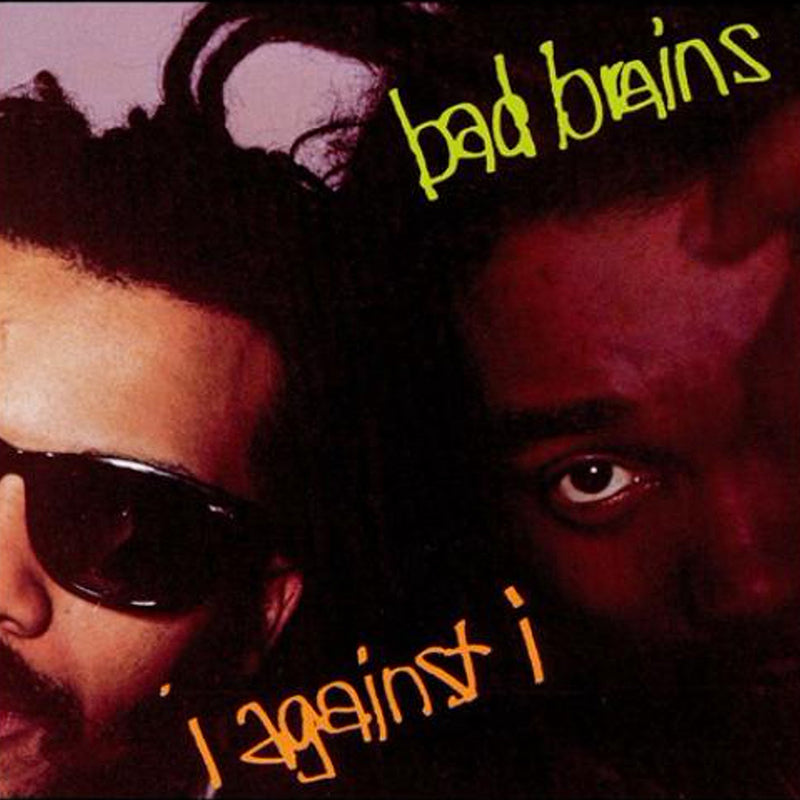 BAD BRAINS 'I Against I' LP
BAD BRAINS 'I Against I' LP (SST Records)

Abandoning the speed-freak punk come dub reggae crossover of old, Bad Brains now employed funk and conventional rock stylings. What they lost in 'edge' they more than compensated for in power, allowing temperamental vocalist H.R. to make the most of his famously elastic vocal range over the album's 31 minutes. The exception was 'Sacred Love', where H.R.'s vocals were phoned in from jail during recording sessions after being busted for marijuana possession.