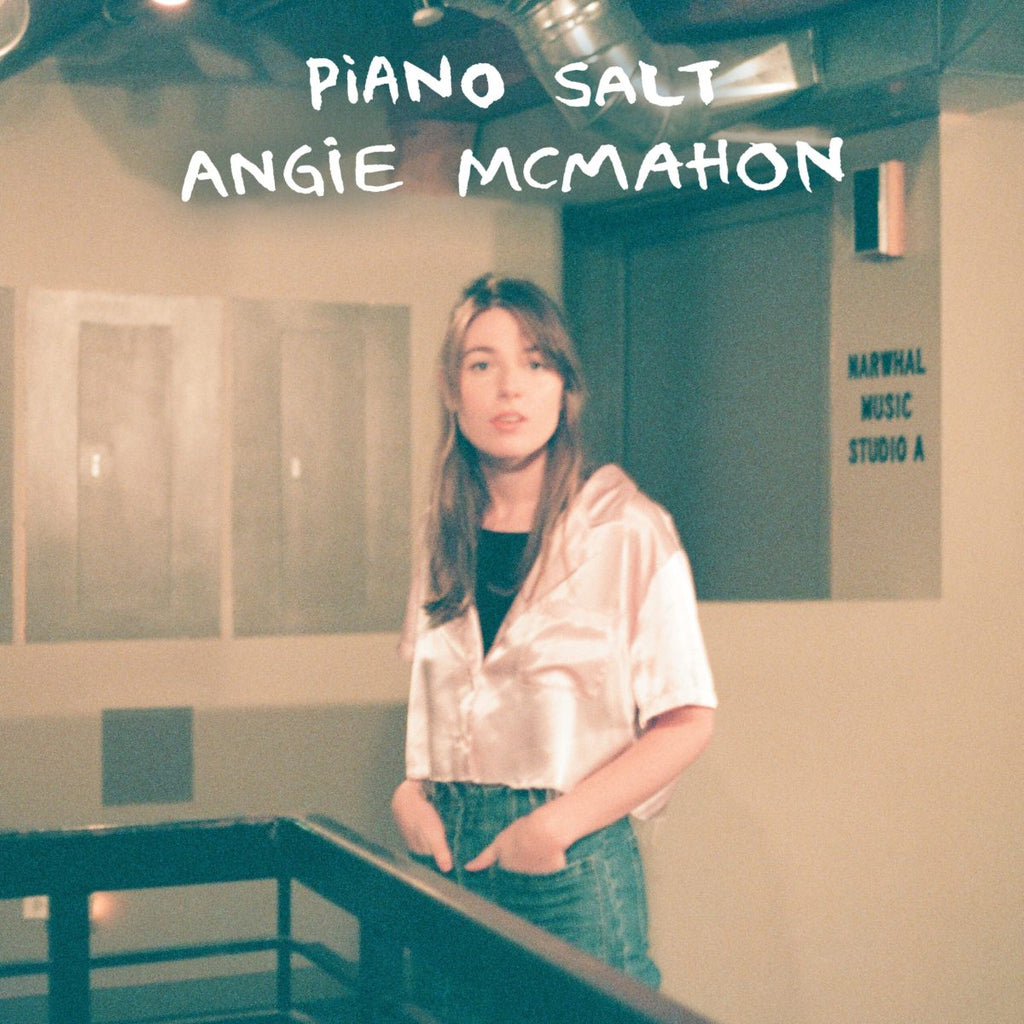 ANGIE MCMAHON 'Piano Salt' LP
The Piano Salt EP is a project that takes Angie back to her humble beginnings and is a combination of reimagined piano versions of Angie's ARIA-nominated record Salt, as well as a couple of her favourite covers by Lana Del Rey and Bruce Springsteen.
"Piano is the first instrument I learnt and the one that made me first love singing. My favourite piano song when I was young was k.d lang's cover of Hallelujah. So this EP feels like a return to my piano-cover-loving inner kid.