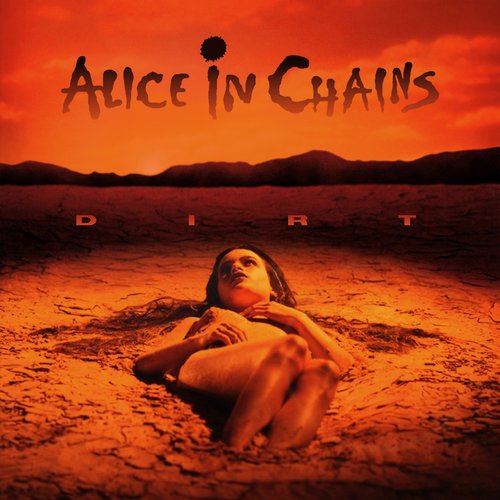 ALICE IN CHAINS 'Dirt' 2LP
Double heavy weight vinyl!

Dirt, the critically acclaimed and 5x Platinum certified, studio album from ALICE IN CHAINS is celebrating it's 30th anniversary. The album, which features some of the band's biggest hits including "Them Bones," "Would?," and "Rooster," is now available on vinyl for the first time as a 2-LP with remastered audio.

1. THEM BONES
2. DAM THAT RIVER
3. RAIN WHEN I DIE
4. DOWN IN A HOLE
5. SICKMAN
6. ROOSTER
7. JUNK HEAD
8. DIRT
9. GODSMACK
10. HATE TO FEEL
11. ANGRY CHAIR
12. WOULD?