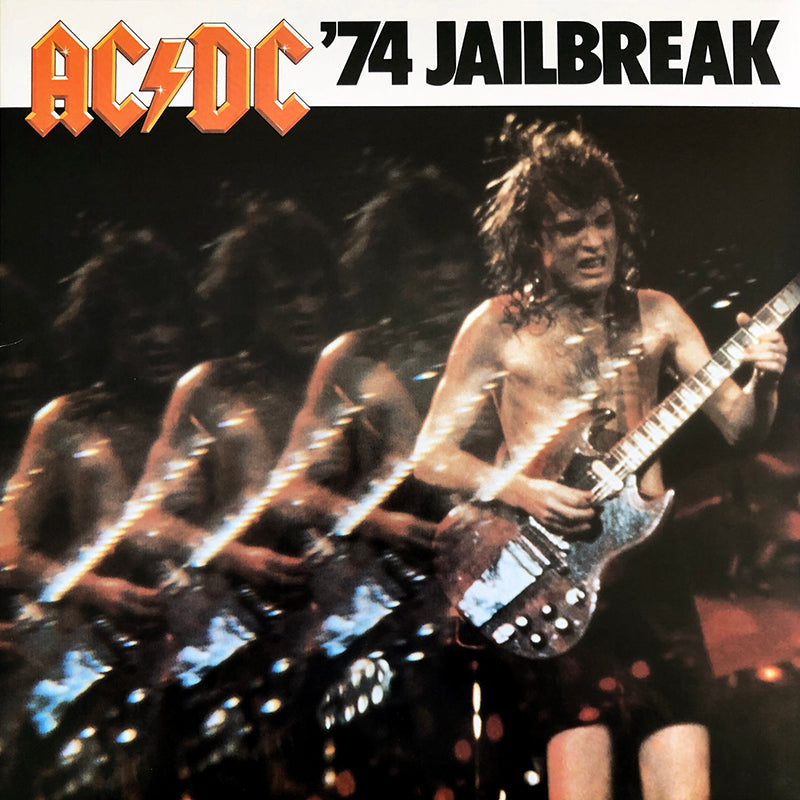 AC/DC '74 Jailbreak' LP
'74 Jailbreak' is an EP by Australian rock band AC/DC, comprising five tracks that had previously been released only in Australia.

'74 Jailbreak' features forgotten tracks from the band's early days. "Jailbreak" automatically became a concert standard when the EP came out, and it remains a mystery why it wasn't released earlier.