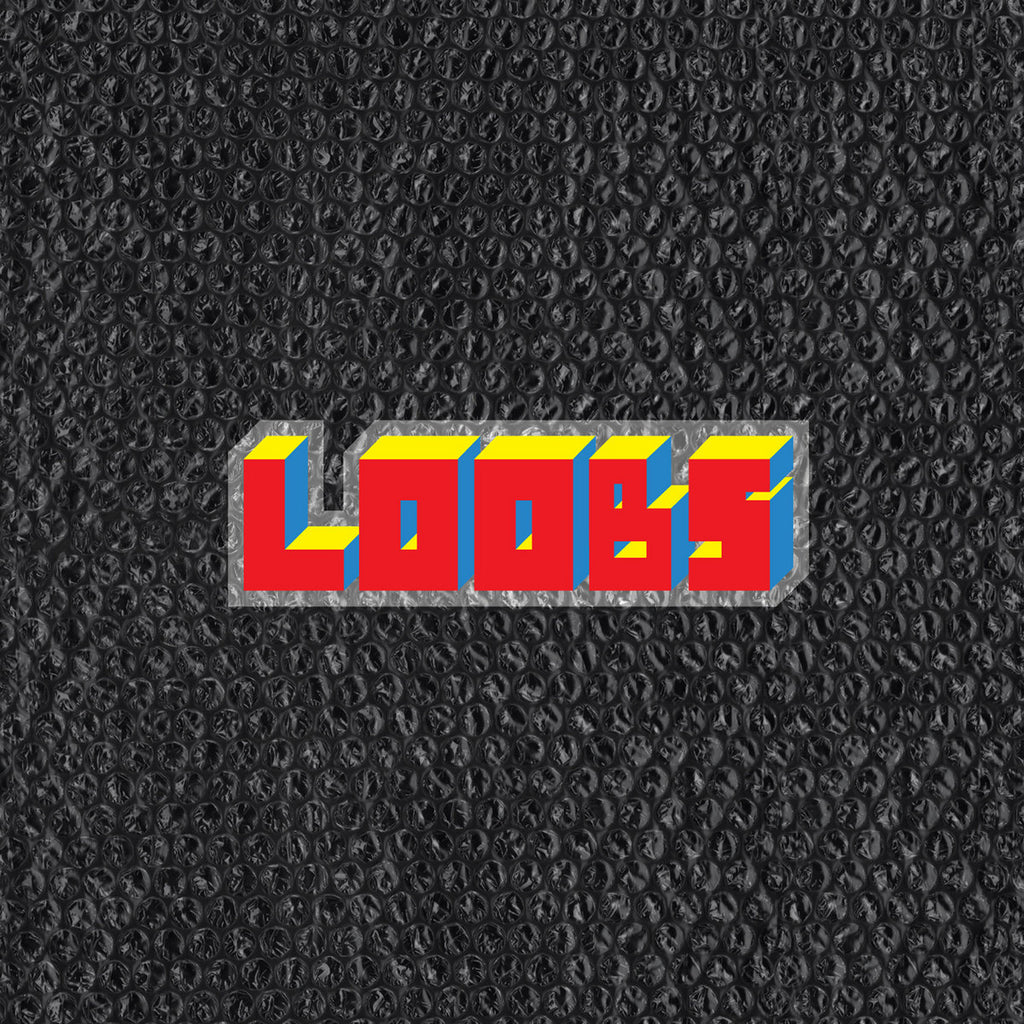 LOOBS 'Bubblewrap' LP
Debut album from Melbourne sweet hearts LOOBS! Clear Red colour vinyl - comes with MP3 download.
LOOBS are four friends (Alex, Jim, Kelly and Josh), who play a wonderfully infectious style of indie-garage-pop, for the simple joy of making music. Just how we like it! Having been welcomed into the Poison City family of bands, the Melbourne foursome are about to dish up their debut album - out April 27. Packed full of indie gems, 'Bubblewrap' ooozzes surf-rock and early 90's slacker guitars with garage psych overtones. Much of the album centres around our fears of growing up; the well trodden journey from young idealist attitudes, to falling madly in love before somehow stumbling head long into capitalist oblivion.
After the re-issue of their first two EP's (LOOBS & LOOBS \ /) onto cassette, the band headed down Victoria's western coast to a holiday shack in Anglesea to record their first full length LP. Recorded & mixed by Matt Chow (Rolling Blackouts Coastal Fever) and mastered by Nao Anzai, 'Bubblewrap' perfectly captures the band's buzzsaw energy; wrapping their distinctly Melbourne jangly-punk sound around well placed hooks and clever melodies.
FOR FANS OF: Pavement, Scott & Charlene's Wedding, Tyrannamen ++