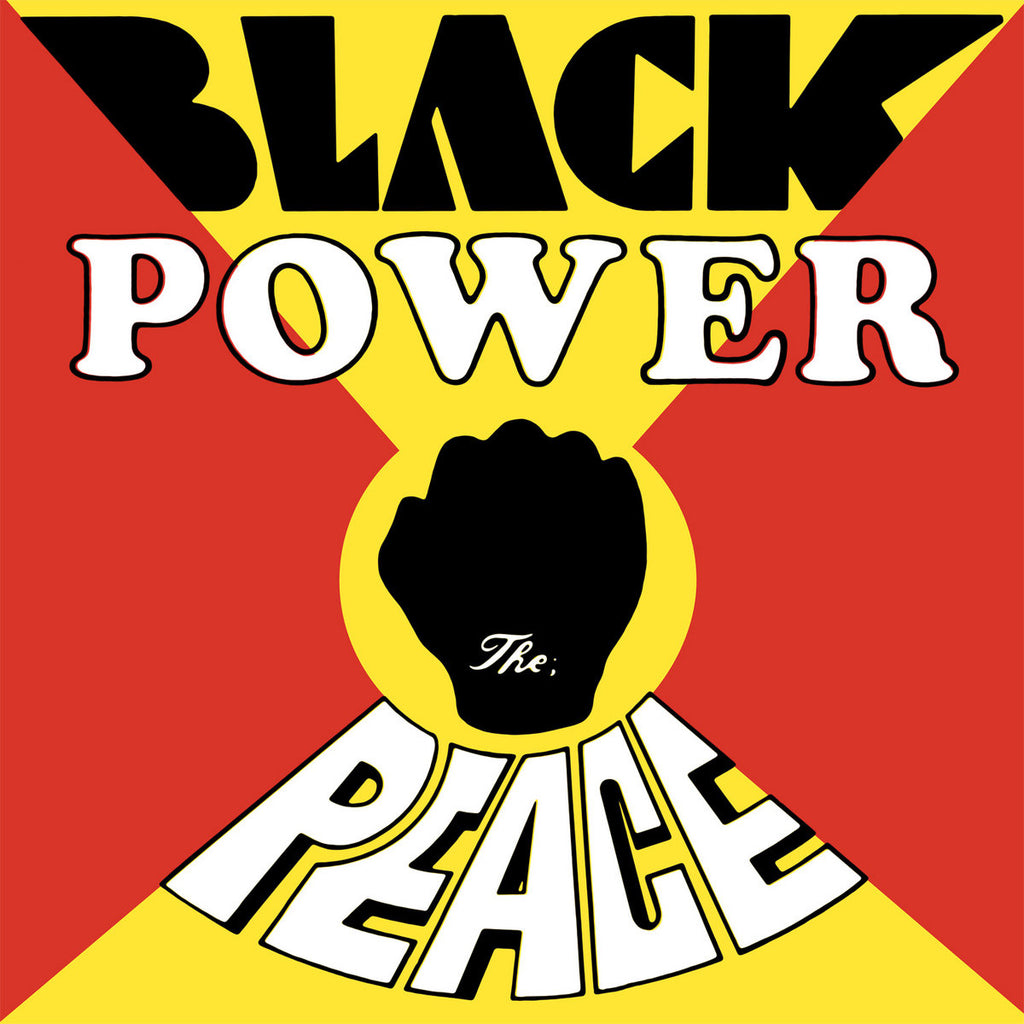 PEACE 'Black Power' LP
Highly recommended!! One of the finest albums to be uncovered from of the 70's Zamrock scene. A must for fans of W.I.T.C.H and Amanaz +++

PEACE was one of of Zamrock's best bands, kick-started by groups The Boyfriends and WITCH from Chamboli Mine Township, Kitwe, Zambia. Black Power was their sole release, recorded at Malachite Film Studio circa 1973-74 and issued circa 1975, sounds like nothing else in the Zamrock canon: a lost message drifting from the flower power era, imbued with a fiery Zambian voice.