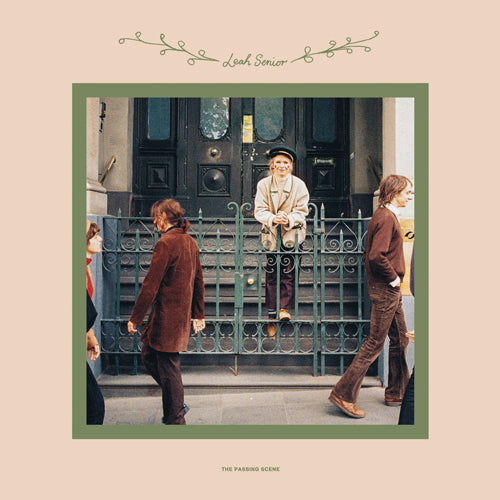 LEAH SENIOR 'The Passing Scene' LP
Tri-colour vinyl with lenticular cover!!

Senior silences audiences with unique lyricism and a voice that calls effortlessly from another era, the music paying homage to 1960s folk and pop acts with fragile but nimble vocal melodies and prose-like lyricism.

A soothing journey through melancholic folk and lighthearted whimsy; a joyous tapestry of 60s-inspired pop, swinging with jangly guitars and honky-tonk pianos.