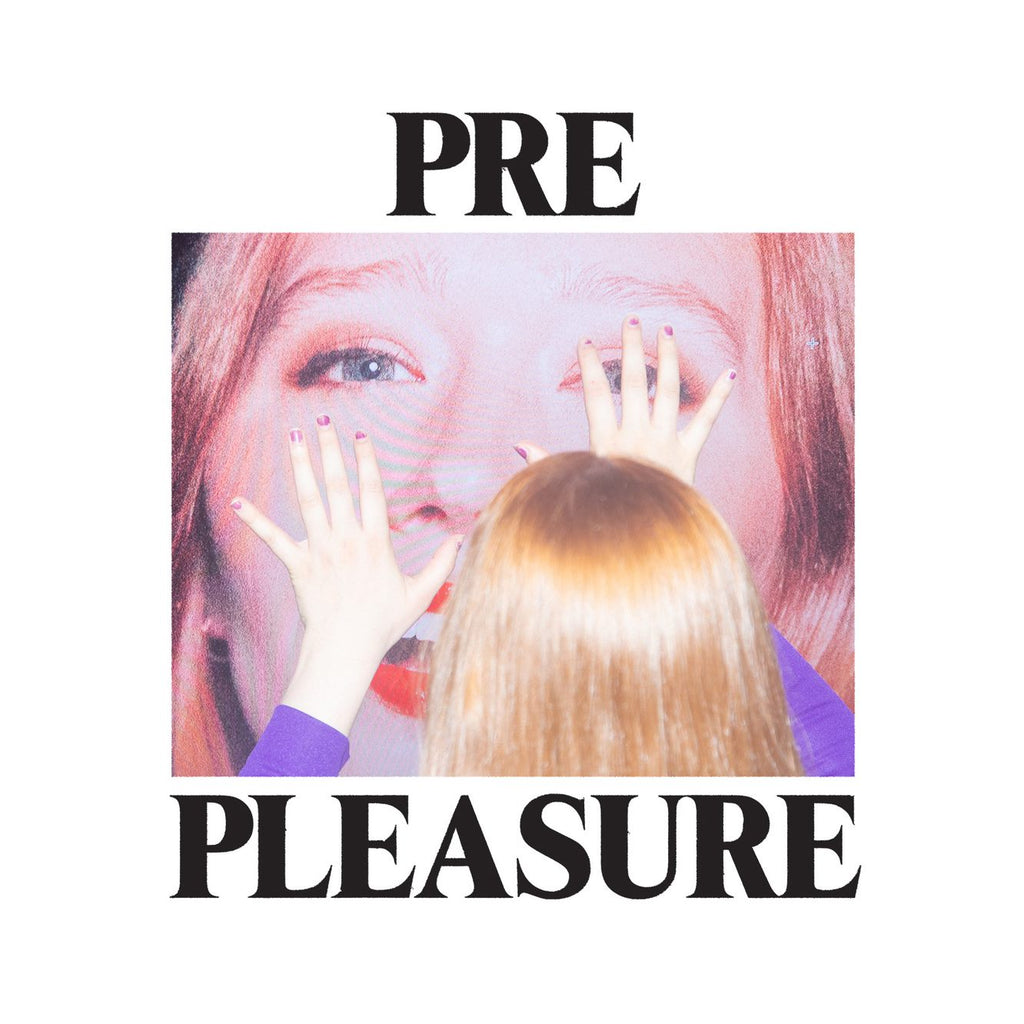 JULIA JACKLIN 'Pre Pleasure' LP (White)
Limited edition - White Vinyl version!

PRE PLEASURE is the breathtaking third album from Melbourne via Blue Mountains, ARIA-nominated singer-songwriter, Julia Jacklin. Co-produced with Marcus Paquin (The Weather Station, The National), PRE PLEASURE sees Jacklin as her most authentic self, delivering the most intimate, raw and devastating ten songs of her career to date. An uncompromising and masterful lyricist, always willing to mine the depths of her own life experience, and singular in translating it into deeply personal, timeless songs.

This single album is beautifully laid out in a gatefold style, complete with a white vinyl record.
1. Lydia Wears A Cross
2. Love, Try Not To Let Go
3. Ignore Tenderness
4. I Was Neon
5. Too In Love To Die
6. Less Of A Stranger
7. Moviegoer
8. Magic
9. Be Careful With Yourself
10. End Of A Friendship